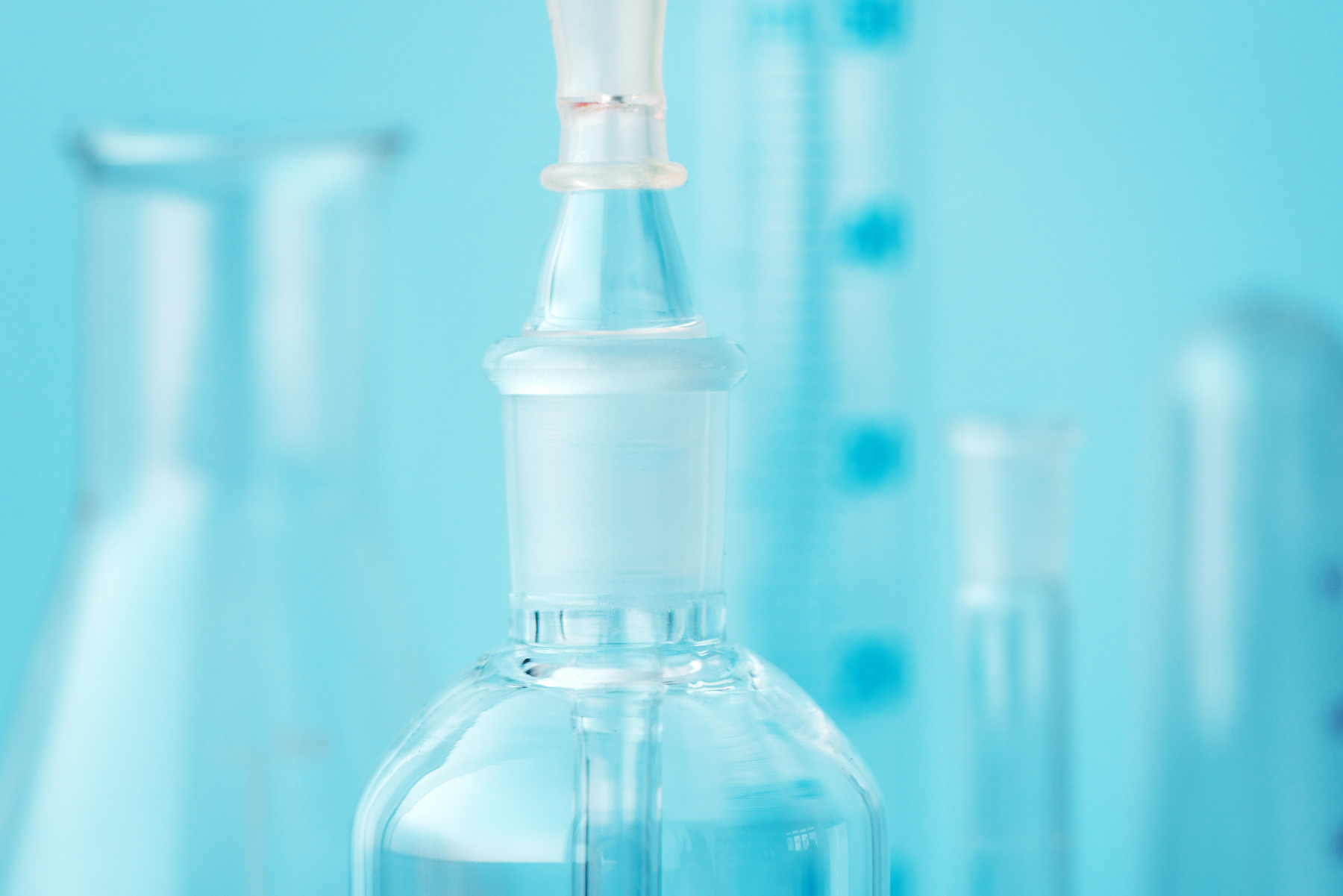 Rising out-of-pocket costs by healthcare consumers are creating a major financial challenge for all types of providers including laboratories and anatomic pathology groups which are seeing growing bad debt directly attributable to the increasing numbers of patients in high-deductible health plans who are failing to pay their bills in full.
In 2016, health insurance deductibles rose by 12 percent in employer-sponsored insurance according to an analysis by the Kaiser Family Foundation. The dramatic increases occurred as a growing number of American workers shifted to plans with lower premiums but higher out-of-pocket costs. Average annual deductibles rose $159 to $1,478 last year.
President Trump's recent executive order modifying rules under the the Affordable Care Act will serve to increase the number of high deductible insurance plans available to consumers. Specifically, the presidential action would ease rules on small businesses banding together to buy health insurance under so-called association plans and lift limits on short-term insurance plans that would now be extended for up a year.
Underscoring the seismic shift in patient self-pay, roughly 5 years ago patients paid only 10% of their hospital bills out-of-pocket whereas today patient responsibility make up 30% of hospital revenues. This same trend in payment mix is being felt by labs and AP groups which must start identifying new strategies for collecting directly from patients, including better ways of estimating patients' out-of-pocket payments and collecting those amounts upfront.
Here are a few key steps labs and AP groups should consider for collecting the full amount owned by patients: improve the accuracy of patient cost-sharing responsibility, make earlier determinations on patient's ability to pay, establish effective point-of-service collection programs by training and educating front-line staff, provide financial options to help patients pay bills and respond to consumer demand for greater price transparency.